Mind Methods Office Sydney
"The coveted light-filled office across the hall had been occupied for many years and when it became available we quickly snapped it up! We are ecstatic to remain in the tallest timber post structure in the southern hemisphere and we invite you to visit the new studio when in town."
Our marketing agency has been based in Reid House for five years now. It remains our home, with unbeatable location in the heart of Sydney CBD, next to the Apple Store. With the tram line along George Street almost complete, and trendy small bars and eateries continually opening up in the area, the future is very exciting.
We have recently moved into the new creative space, with the full address being: Suite 301, Level 3, 75 King Street, Sydney NSW 2000.
Moving to this new space does not mean we miss any of the historical features of our previous space. Suite 301 also possesses the original windows and pressed metal ceiling, cornices and cornice corners. The parquetry steals the show, lifting warmth to the space, against the white walls and furniture.
The Reid House building has scientific and historic significance. If you are interested you can read about it in a previous post.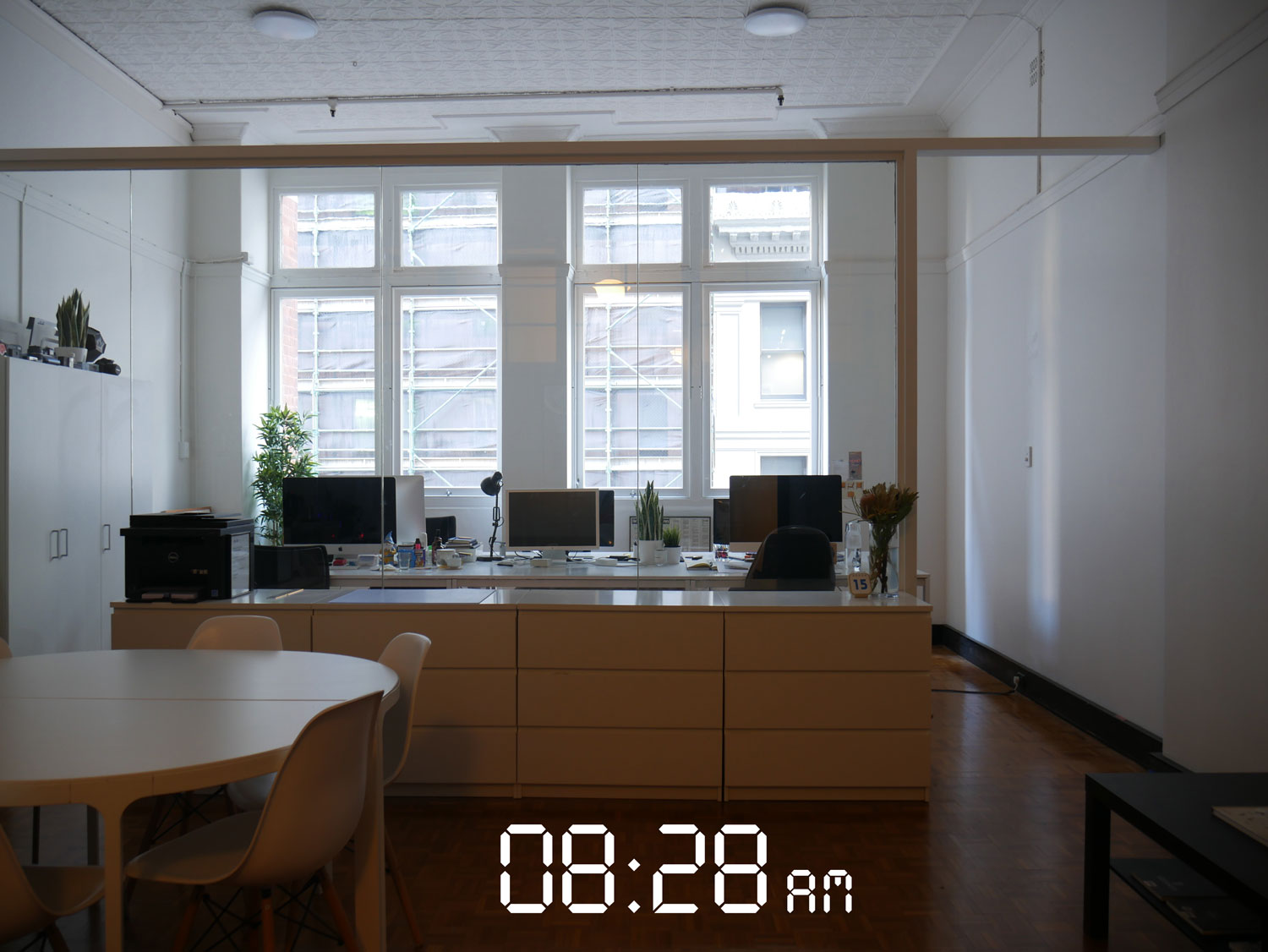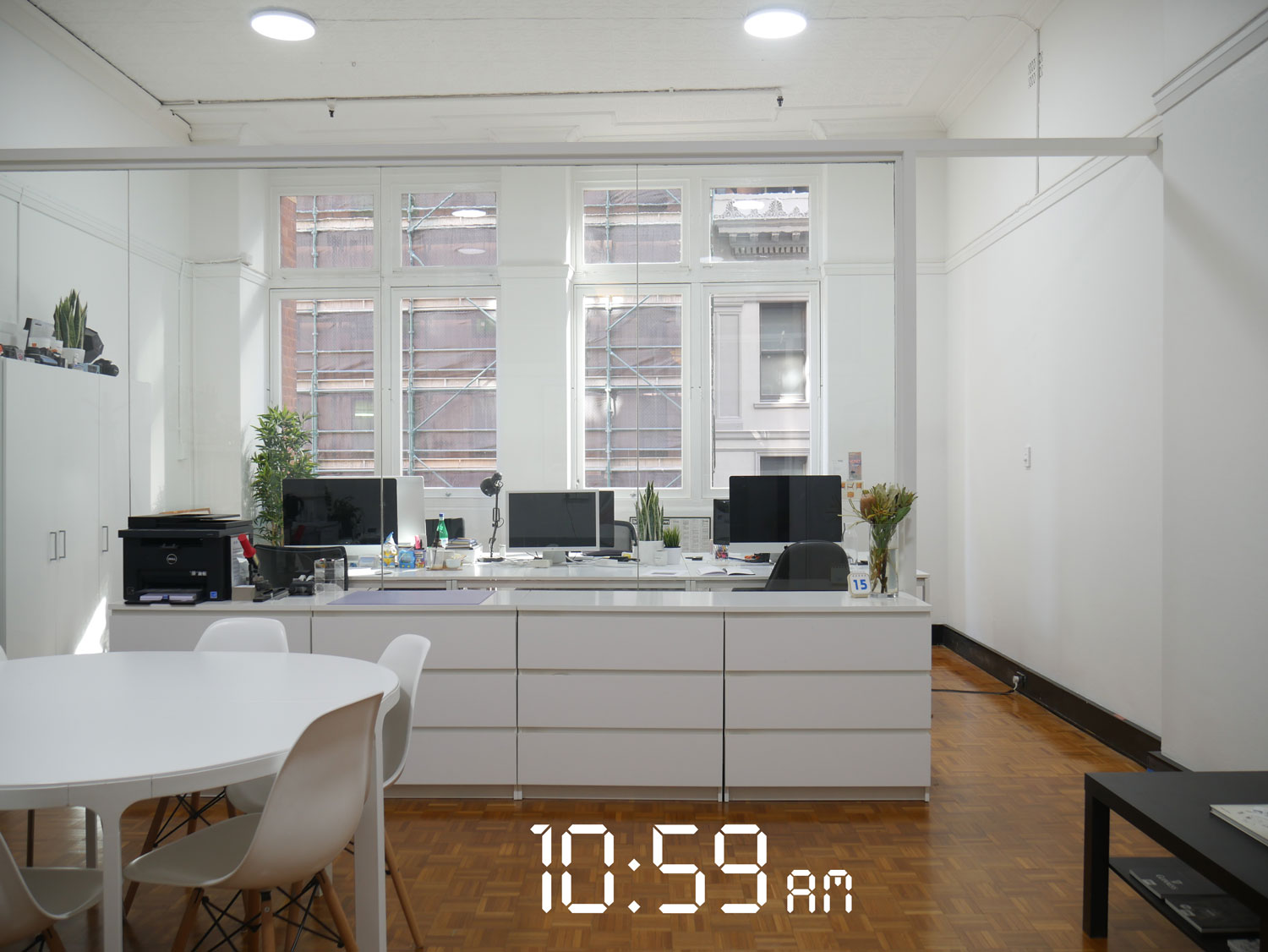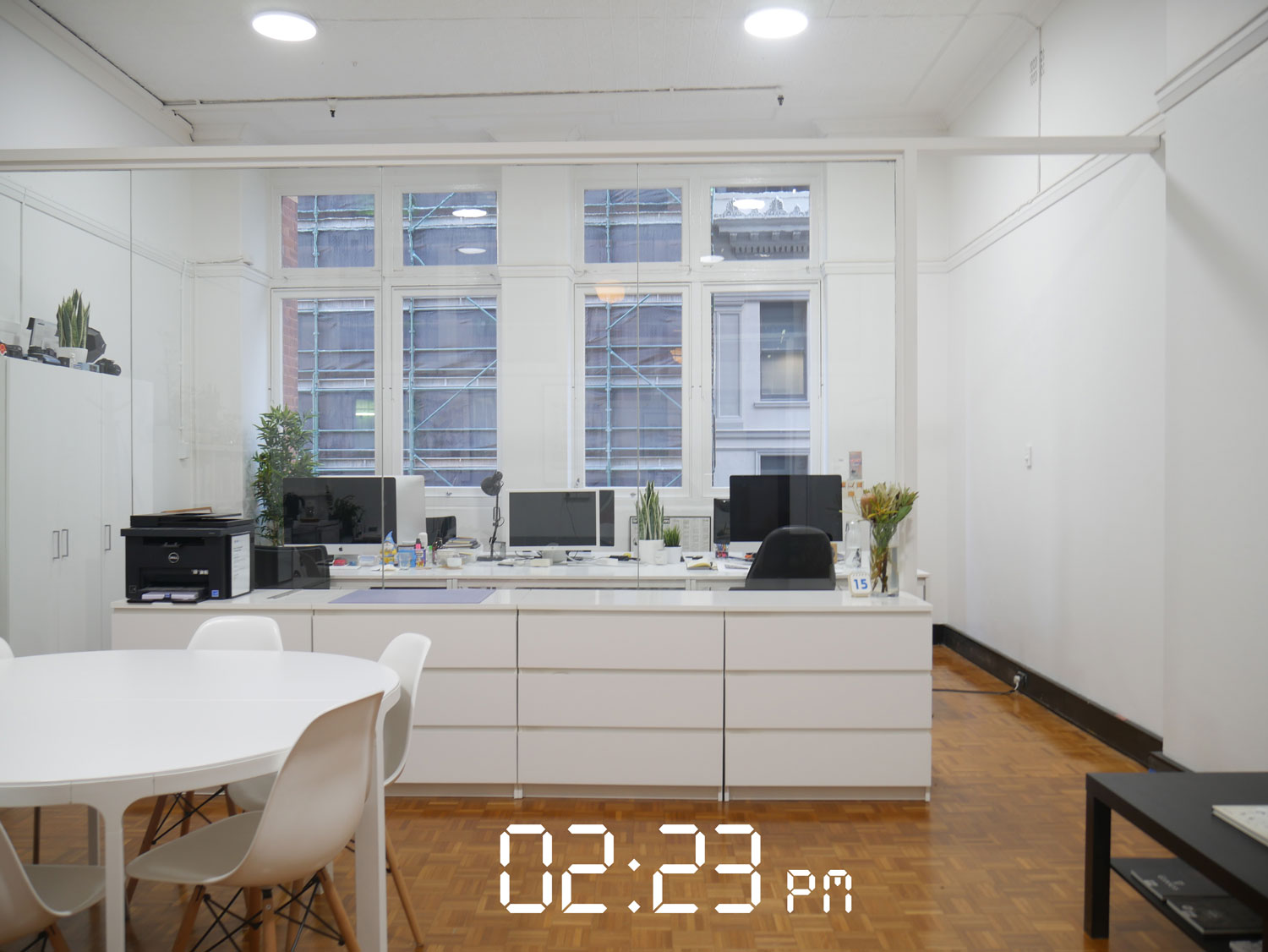 Thursday 15th August 2019
10 February 2017
We are happy to be located in the Sydney CBD, placing us in the middle of all the action. It's a bonus that our office is based inside a heritage listed building, which is one of the tallest in the world built on a timber post and beam structure.
Article by Nathan Lee. Nathan is a Co-Founder and Creative Director at Mind Methods and has been delivering brand strategy since 2002. Nathan brings extensive experience spanning a long list of Australian and global brands across a range of industries, delivering outstanding brand, design, print and digital solutions.